Will our generation finally complete the Great Commission mandate of Jesus to take the Gospel to the whole world? If not now, when? If not us, who? To these questions, members of the World Assemblies of God Fellowship say a  resounding YES. The task must be completed! The time is now! We offer ourselves without reservation as the Spirit-empowered people of God to make known the name of Jesus and His offer of salvation and eternal life to every man, woman, boy and girl on planet Earth.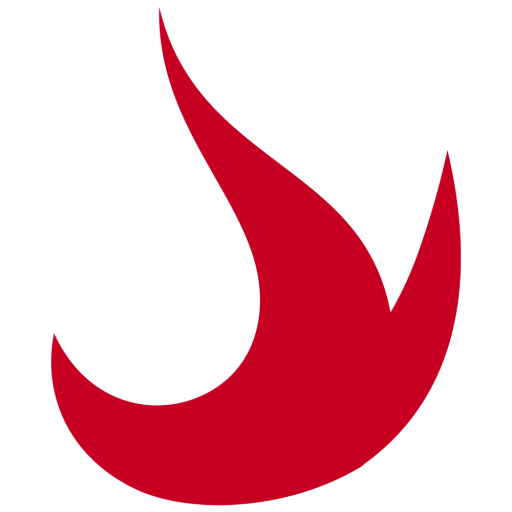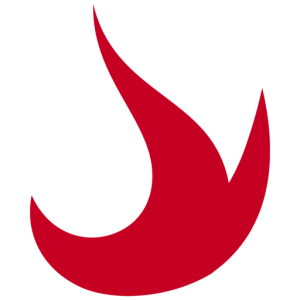 MM33 is the theme name chosen by the World Assemblies of God Fellowship to describe our efforts between now and 2033 to engage in the greatest work of evangelism and church planting the world has ever seen. This focus is consistent with our history. When we were only a few in 1914, the same resolve was made. Fast forward to 1988 when 40 national leaders met to discuss the possibility of active cooperation in world evangelism, resulting in a determination to engage together in a Decade of Harvest from 1990 to 2000, and to form the World Assemblies of God Fellowship. Their resolve, attended by intercessory prayer and filled with faith, launched an unprecedented period of growth – from 148,444 churches to 222,519 (67% growth), and from 23,774,727 adherents to 38,229,263 (62% growth). In the intervening years between 2000 and the present, the growth of the World Assemblies of God Fellowship has continued to expand with approximately 370,000 churches and almost 70 million adherents.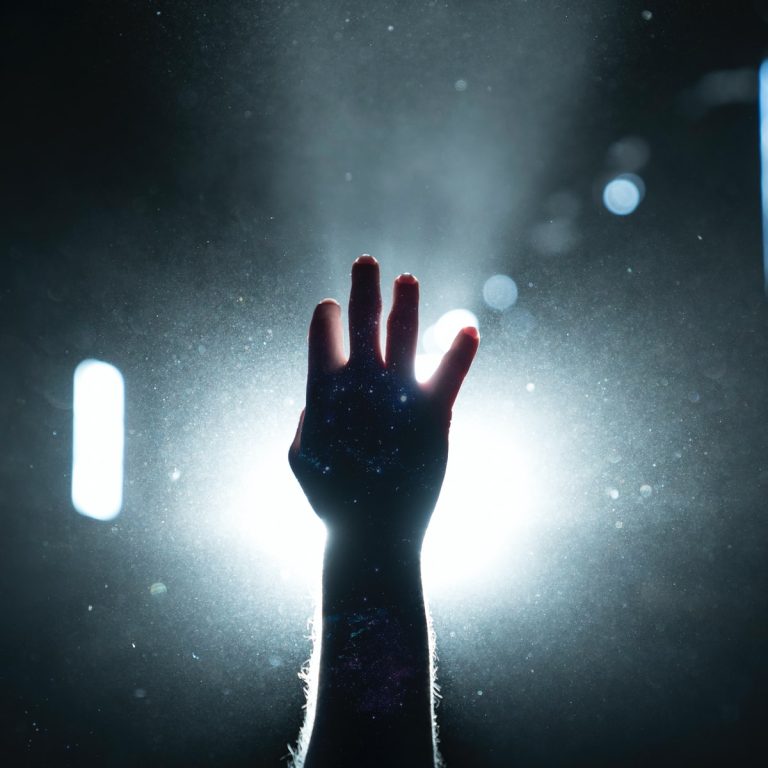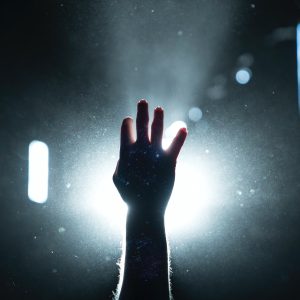 But the pace of church planting and evangelism needs to exponentially grow if we are to finish the Task. A prophetic exhortation was shared at the 2017 World Assemblies of God Congress, asking the Lord of the Harvest to help us so that if He tarries His return until 2033 (the 2000th anniversary of His resurrection and the Day of Pentecost), the World Assemblies of God Fellowship would consist of ONE MILLION churches!
Now more than ever, we are a globally connected Movement of God, with a total of 164 member national churches from 144 countries! In 1990 just a few member churches had their own missions sending agencies, but today well over 100 member churches do! This should bolster our faith to see how God's Spirit is fulfilling the need for more people and resources.
As a member body of the World Assemblies of God Fellowship, we sign the following Covenant that we will make every effort, with full reliance on the Holy Spirit, to present to our LORD the gift of ONE MILLION churches in 2033, the 2000th anniversary of His Resurrection and the Day of Pentecost!
The year 2033 marks the second millennium of the ascension of Jesus Christ and the beginning of Pentecost, signaling that 2033 is a significant milestone for the global Church. By the year 2033, the world's population is  predicted to surpass the eight billion mark. There is a great  need to heighten the awareness of Jesus' Commission to His Church in Matthew 28:19, "Therefore go and make disciples of all nations, baptizing them in the name of the Father and of the Son and of the Holy Spirit." Leading up to such a significant milestone, the World Assemblies of God Fellowship has developed and put in place a God-given Spirit-led vision and strategy, MM33.
MM33 represents an audacious collaborative vision to see global renewal, revival, and revitalization within and through the World Assemblies of God that with the empowerment of the Holy Spirit, will result in a significant increase of Assemblies of God adherents and churches globally. MM33 represents the intentional collaboration of its existing Commissions—working together towards a shared common vision, expressed and implemented by the indigenous and complementary expressions of our Global Fellowship. Between now and 2033, MM33 will implement coordinated plans to equip and empower Assemblies of God churches and national Fellowships to participate in and contribute to fulfill our God-given historical vision and commitment "to Him for the greatest evangelism that the world has ever seen. Matthew 24:14 – "And this gospel of the kingdom will be preached in the whole world as a  testimony to all nations, and then the end will come." As a global Fellowship and in the power of the Spirit through faith, we covenant together as brothers and sisters in Christ in a collective pursuit of growing this global Fellowship toward 1 million churches, as evidenced through these intentions:
Significantly increase the number of missionaries sent by each national Fellowship to the unreached peoples within and beyond their borders.
Expand the footprint of the Church by the planting of churches, in all of its various expressions, particularly where it is underrepresented or missing.
Commit to intentional development of healthy pastors and healthy churches through shared metrics for tracking church health globally.
Advocate for intergenerational leadership and mentoring throughout the Fellowship.
To see these prophetic global goals come to pass by the year 2033, we believe and affirm that we must enter a covenantal agreement with the Lord and our brothers and sisters by each affirming and committing to:
Endorsement of the MM33 vision.
Publicly promote and advocate for MM33 within national Fellowships.
Provide a designated National leader as MM33 coordinator for the Church Planting, Church Health, and Missions Commissions.
Provide access to current and future national data for the Church Planting, Church Health, and Missions Commissions.
Set an MM33 national adaptive strategic plan by 2023 that includes Church Planting, Church Health, and Missions Commission goals.
Encourage intercessory prayer throughout national Fellowships.
In recognition of the beautiful diversity and ever-expanding Kingdom relationships developing within the WAGF, national/regional caucuses will contextualize these strategies for their regions and where appropriate, invite other fraternal or related associations to participate in this missional collective. Isaiah 54:2 – "Enlarge the place of your tent, stretch your tent curtains wide, do not hold back; lengthen your cords, strengthen your stakes."
Therefore, as we sign below, we commit ourselves in unity as a global Fellowship to one common mission, the Great Commission through MM33, by the power and guidance of the Spirit in Christ Jesus.
"*" indicates required fields